I'm Nikki Novo
author, spiritual mentor, medium, wife, and mother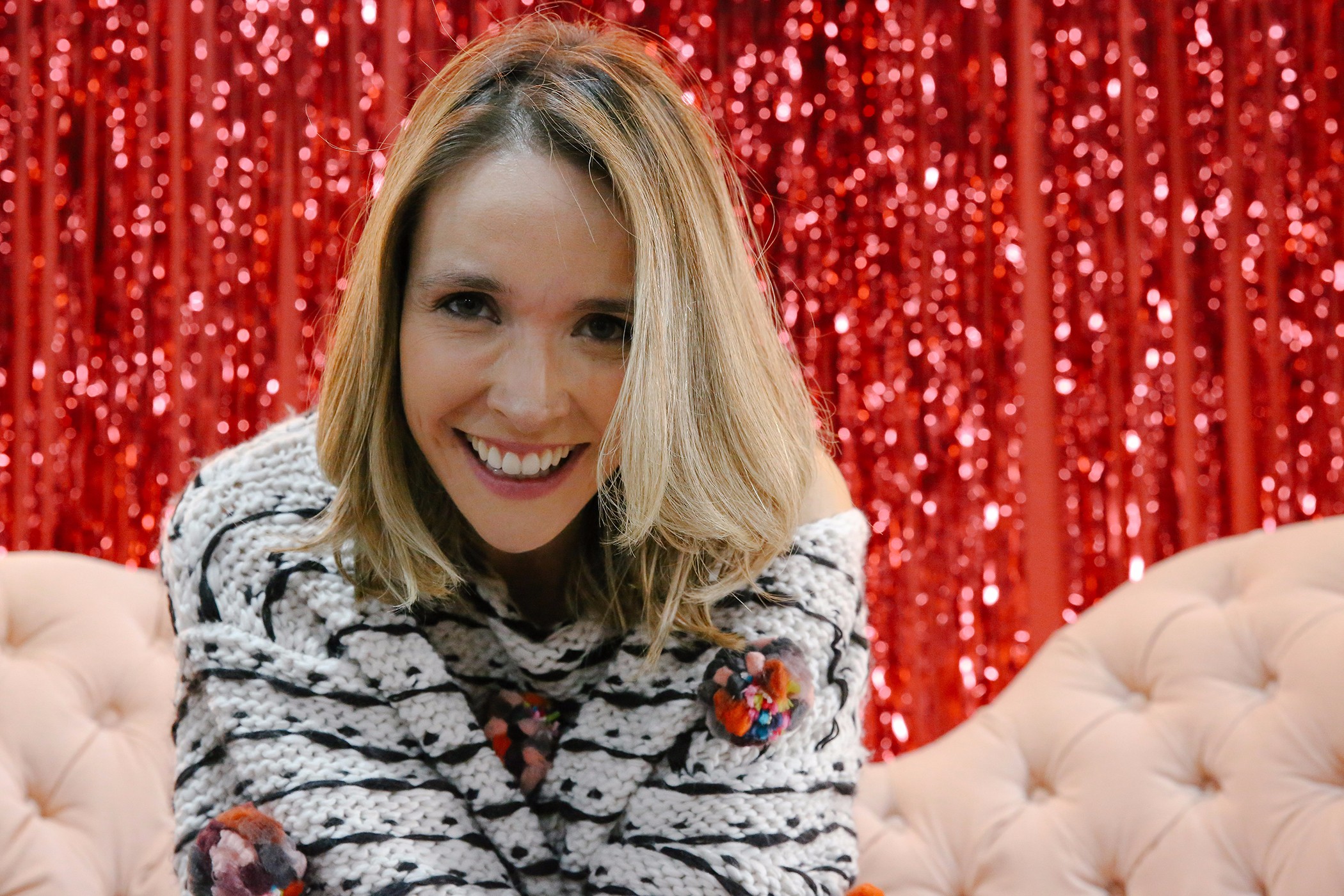 There's nothing I value more than clarity.
I know you feel the same way, too, right? If you could just have clarity, well then, all you'd have to do is follow the path and get to your destination. And, of course, the destination brings happiness, fulfillment, and all the good feels.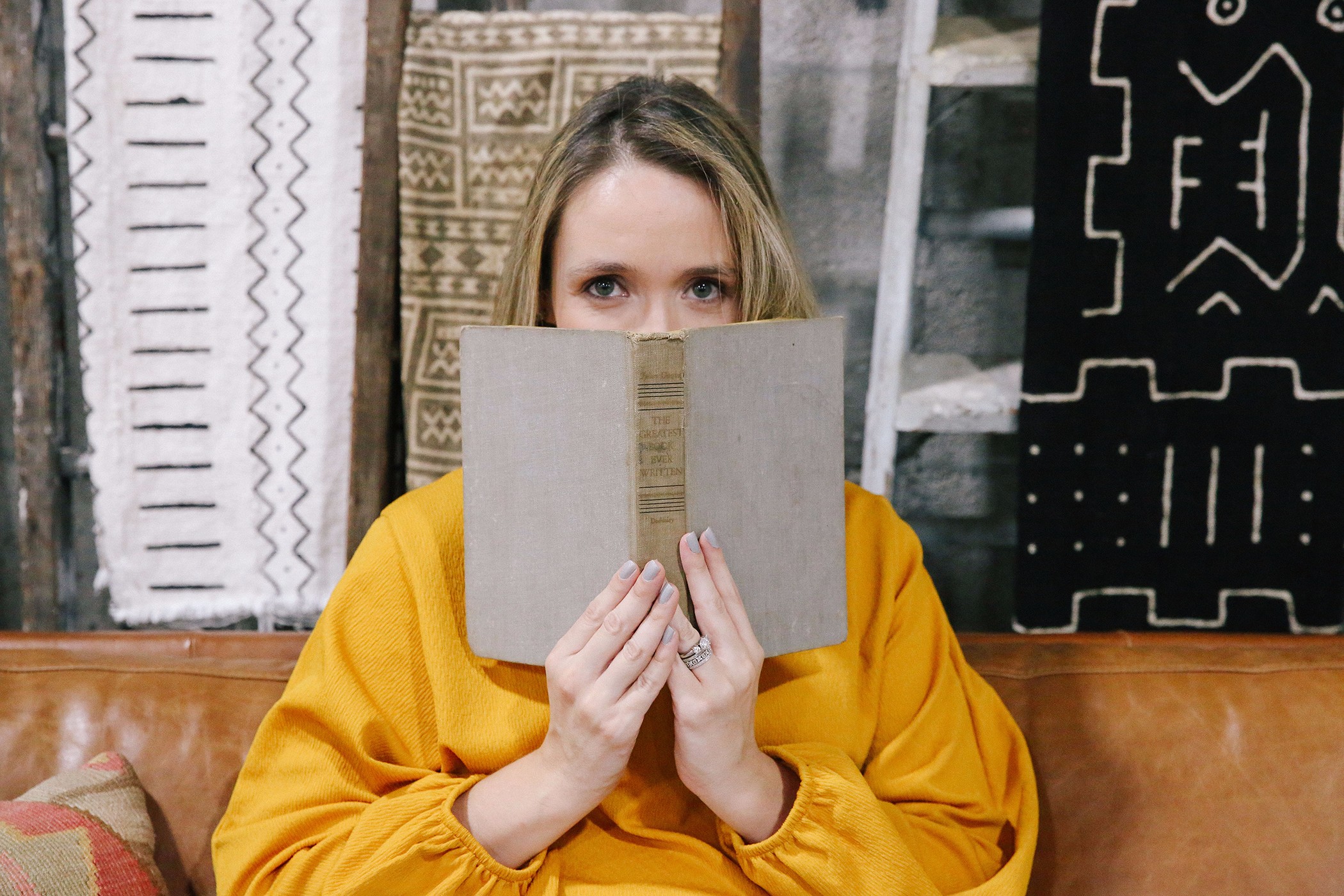 Every year, we write down these goals or we have something in mind that we know we want and we try to make it happen, but the following year we find ourselves in the very same place. And listen, I know there isn't a lack of effort on your part. I know you think about it, obsess over it, and talk to all your friends about it. You've tried pushing yourself military-style. You've tried meditating with the universe, thinking positive, and vision boarding your way to manifestation. Yet, nada happens.
Why?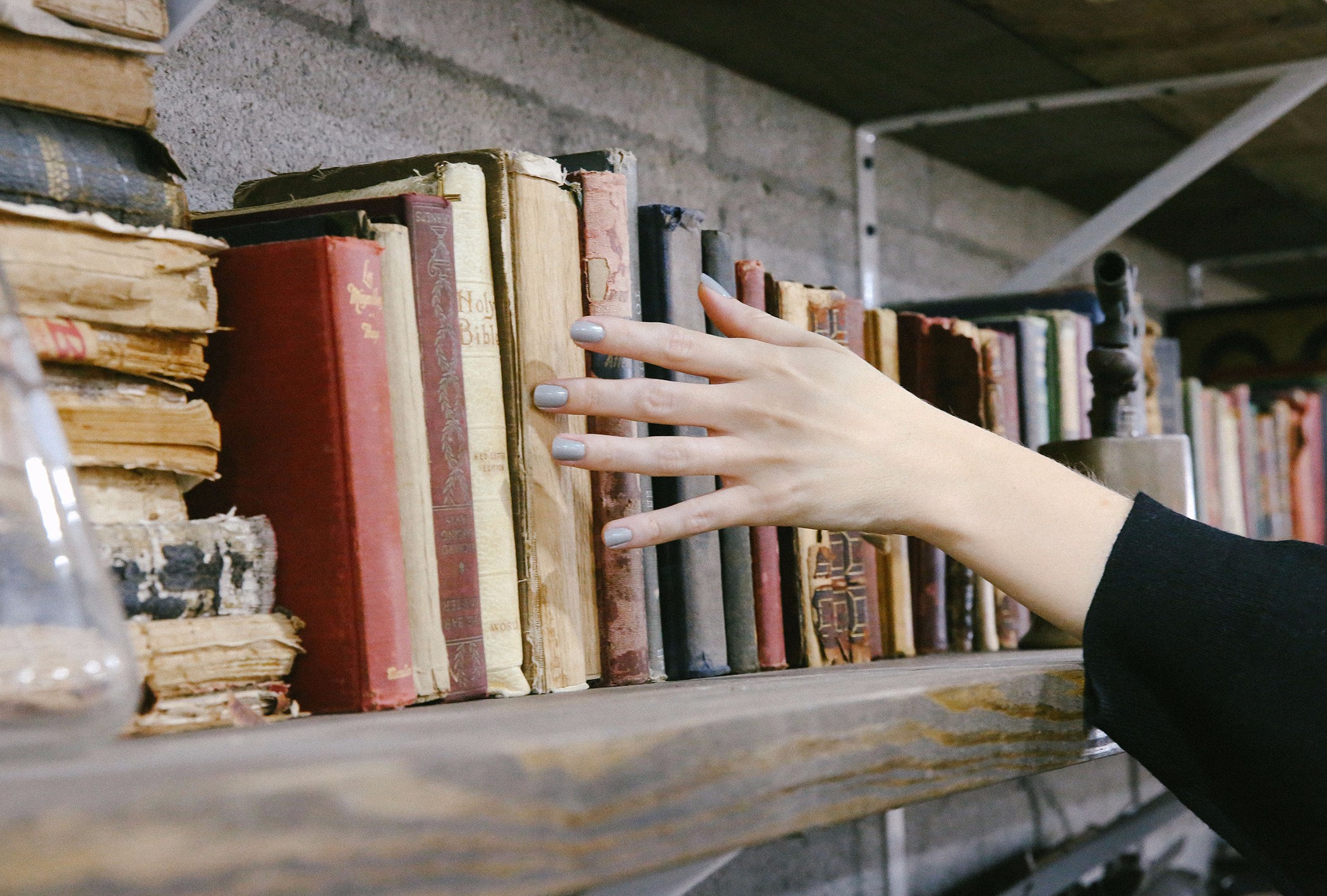 I Have Some Answers for You:
You are not crazy. Repeat after me: I am not crazy. There IS a path for you. In the spiritual world, we call it the soul's contract. You're awakening to it. You're hearing the calling of what you are meant to do this lifetime. Pretty deep stuff, huh?
The answers are within you. Although we're taught to look outside for them, there's an inner compass inside of you that knows the way. You just have to learn to connect to it.
You're right: there is a better way. It really doesn't have to be so complicated or hard to get on that path, stay on it, and live in peace.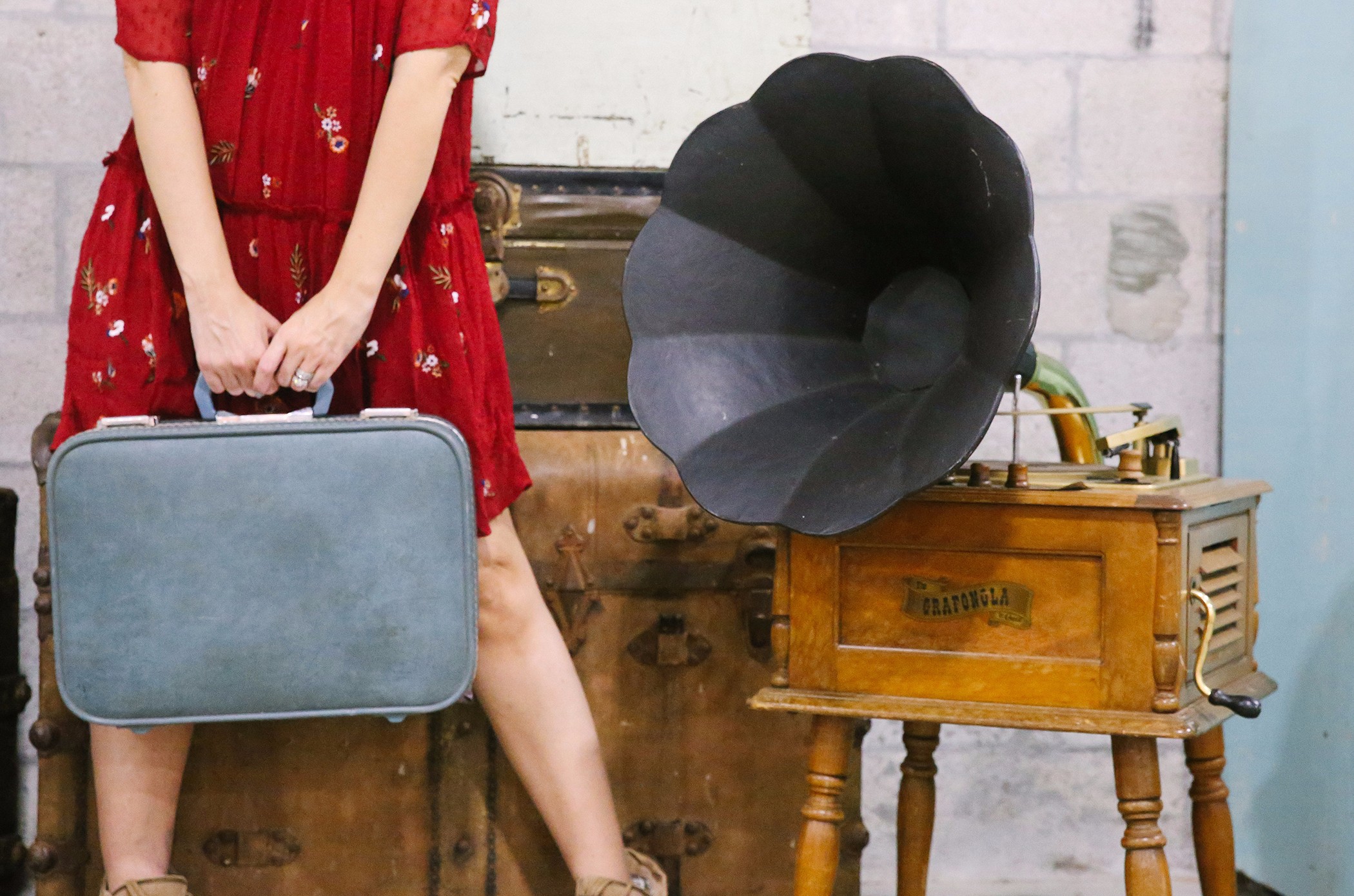 The Reasons You Haven't Found Your Path Yet is:
You have no idea what you're up against. Meaning, there are beliefs, baggage, and hang-ups that hold us back from creating the change that is necessary to live authentically. If we don't know what they are and address them, it doesn't matter how much we push, vision-board, or think positive, we'll continue to get nowhere.
You're not completely sure where you're supposed to be headed. You could use a guide — someone with experience and who doesn't have preconceived beliefs about you (like a friend or family member would have) — to show you the way.
You lack consistency and focus. No shade here! For most of us, it's hard to stick to our commitments unless we have someone or several people holding us accountable.
You're quick to convince yourself that this feeling is not real or important. This inner work stuff can be really lonely, and when everyone one around us seems so content, it's easy to convince ourselves that we're overreacting. As result, we end the search and just settle.