A Letter From The Instructor:

I was just like you a few years ago. I was having a little crisis (read: boyfriend dumped me), and I was looking for direction. Naturally, I visited a psychic. Who was, of course, supposed to tell me that I was going to marry rich in a few years, do some sort of world-changing work, and live happily ever after. She did not tell me that. Instead, she told me I was about to "get into the metaphysics." The meta-what, I thought.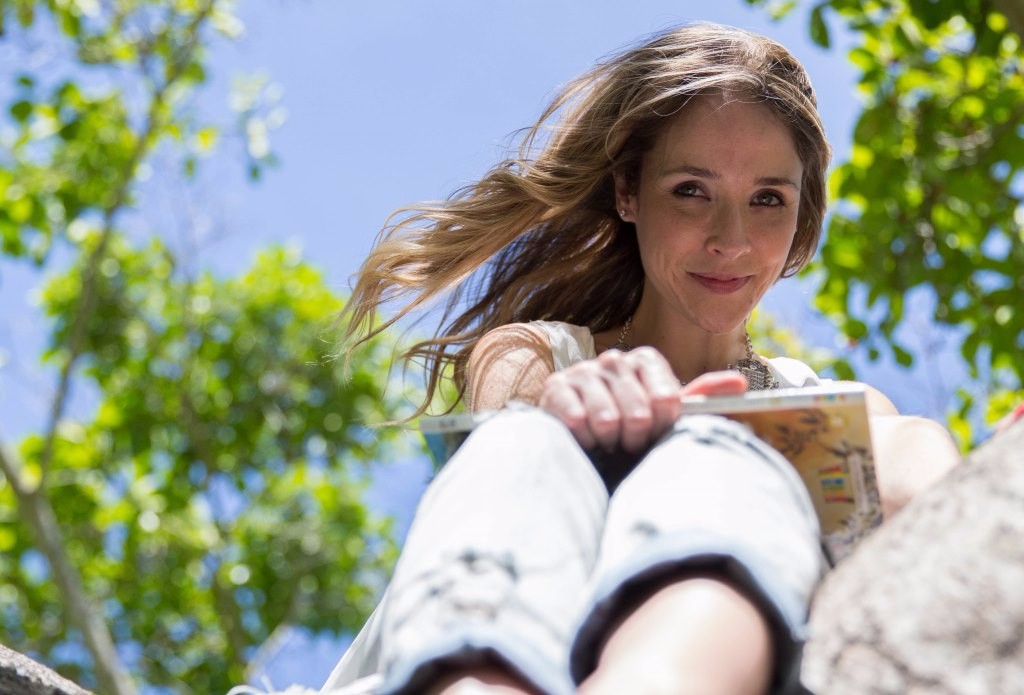 Fast-forward 10 years later and she was right. Through a series of mentors and trainings in several healing modalities, I began to learn the magic of all that is unseen to us, but so very present in our human lives. I dove deep into angels, spirit guides, chakras, energy, crystals, spirit animals, and beyond.
Sure, I felt a little weird at first. After all, I couldn't just talk to anyone about this stuff. I had to study in secret. But even though I was alone for most of it, in a strange way, I felt at home. Like I've done this before.
Eventually, the knowledge I was acquiring became my toolkit for a magical life. I used it on myself, my loved ones, and ultimately my clients. My wizard instruments are what keep me on the right path. The reason I'm so in touch with my intuition is because I have these tools to fall back on, which always lead me to my highest truth (read: happiness).
I know I am on the right path because of all the tools that I teach in Soul Seeker. With them, I have manifested a hot and supportive partner, a beautiful family, my dream home and property, a wildly fulfilling career, abundance, and so much more.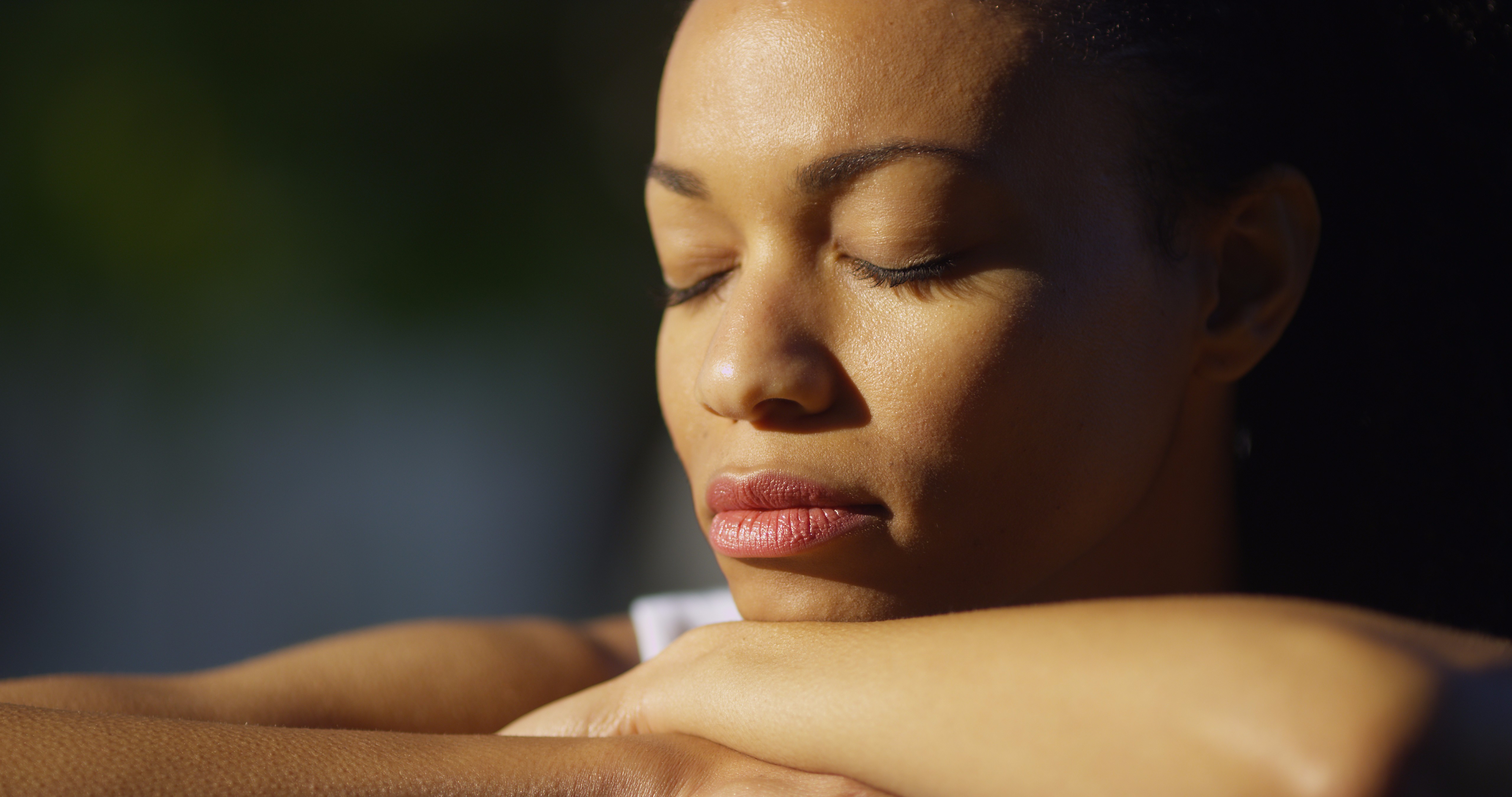 But honestly, friend, I could have gotten here a lot quicker if I had a mentor to go to. Like a witch teacher, who also happened to be a very everyday person. And that's exactly why I created this course.
I know how important it is for you to develop your spiritual gifts. Does everyone have these? Yes, but most of us aren't curious. Which is more of a reason why you must embrace your own curiosity. Because the things that pull us are so very important to our purpose in this lifetime. We must follow them to truly live on our path.
I'm deeply interested in your development. I believe we little wizards have been placed in this dense planet for a reason. We need to all come together and use our dark-energy-zapping skills to heal the world. Big job, huh? Know this isn't about your career. You don't need to be like me, channeling spirits for a living. You just need know how to use these tools with precision when needed —because waving your wand around without knowing what you're doing is dangerous and a total waste of your God-given gifts (which you will soon discover).
So again, welcome to our little school of good witches. I'm so happy you're ready to honor the call. We've been waiting for you.